Wellness and natural beauty
Welcome to a meeting between your ESSENTIA and your day by day disconnection…
All my in cabin rituals are a quest of your internal balance using customized techniques, mi intuition as a professional and atention, all together with Karicia, natural and healthy cosmetics which produces a synergy creating a full and customized experience
Discover the treatments that I use to improve your wellness
Wellness and natural beauty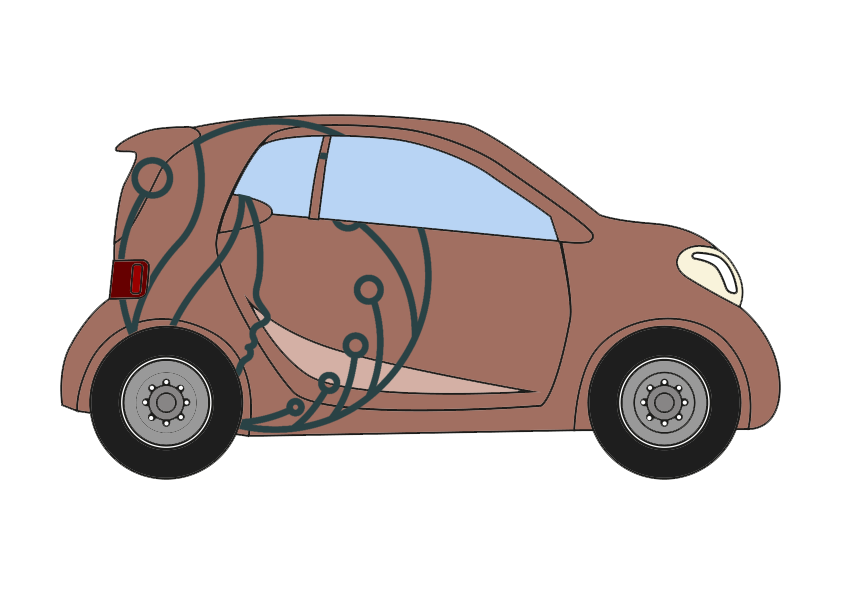 I also do my treatments at home service, do not hesitate to ask for further information.
I arrive 5-10 minutes before to accomodate the stretcher and all the toold that I will need for the session.
The basic rate is 75€ plus mileage. Contact me and I will inform you!
New rituals available with Lymphodrainer
In addition to my high-end rituals, we now also offer you the Lymphodrainer treatment.
It is a drainage device with glass suction cups. It is a non-invasive technique that contributes to the acceleration of the movement of liquids, stimulating the metabolism with a fast and totally safe action. It works effectively taking care of the natural structure of the epidermis.
This apparatus acts at the heart of cell regeneration.
The drainage it performs is very complete since it works at three levels, lymphatic, circulatory and energetic system.
With him I do both facial and body rituals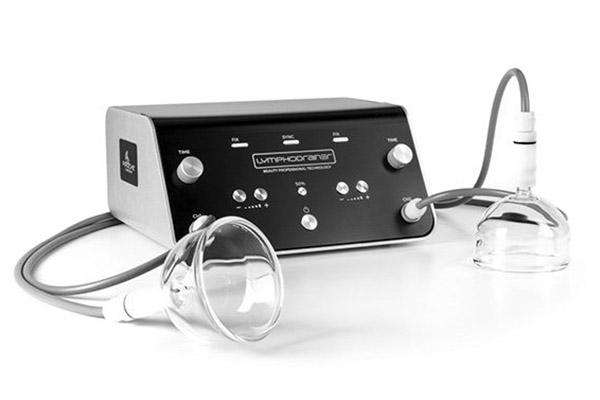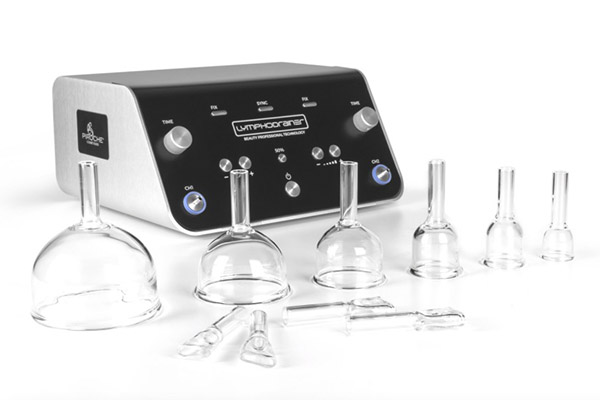 In Essentia I trust in Karicia products for my treatments
Karicia is 100% natural cosmetics with nutrients, aromes and textures that we can just find in the nature.
Facial care
Sublime range
Body care
Hair care
Aromatherapy
Facial care
Waters and tonics: Refresh, hydrates, soothes and restores balance to your skin, restoring pH levels after facial cleansing
Creams: With ingredients extracted from nature to take care of the needs of each skin with the care it deserves
Gels: With a calming, regenerating and healing effect, ideal for refreshing irritated skin, after waxing, shaving or sun exposure
Masks: An extra care and relaxation to stimulate the natural hydration of the skin. Give yourself a moment of well-being just for you.
Peeling: Stimulates cell regeneration of the skin, providing luminosity and unifying the tone of the face.
Powders: A veil of subtle protection and care for delicate skin. A mattifying touch for oily skin.
Pruinas: Karicia innovation at the service of facial cleansing: Revolutionary skin cleansers based on plant extracts that protect, nourish, hydrate and detoxify.
Serums and oils: A careful selection of vegetable oils that deeply nourish, hydrate and regenerate the skin
With natural ingredients such as Mugwort, Heather, Cypress, Melissa,
Sublime range
Body care
Hair care
Aromatherapy